OUR BUSINESS ABN:

42484045996
PrinterStation is...
committed to providing business printing solutions to companies in Australia. We offer a variety of printing serivices including business printing, screen printing, sublimation printing, vinyl sheet cutting, photo finishing.
Besides that, we can provide graphic design and systems integration services upon your request.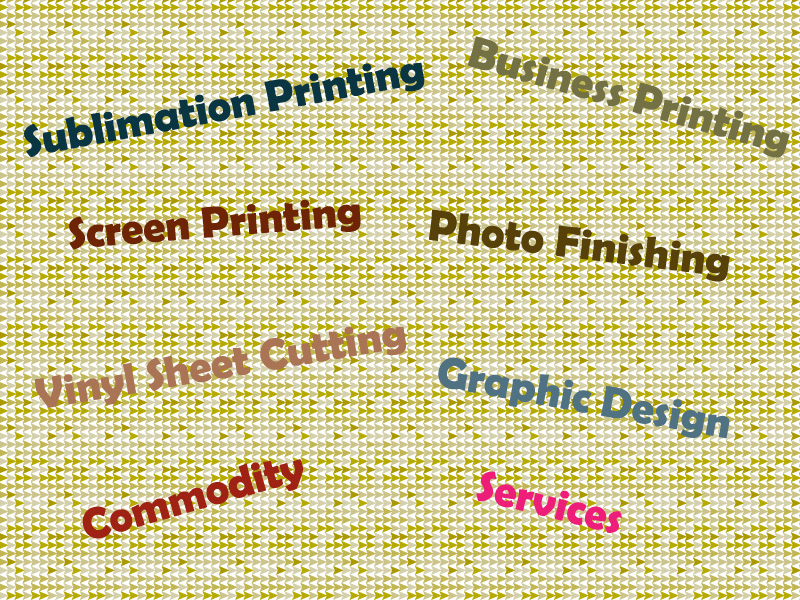 PrinterStation
Whenever your company has any printing needs, you can contact us by email your enquiry to our email sales@printerstation.com.au for further discussion.
After we have received your enquiry, we will respond to you as soon as possible.
OUR ADDRESS
4 Rome Court